Hello, my name is Sato and I run J-CLINIC, a physiotherapy and acupuncture clinic in Bangkok.
We see many ballet dancers at J-CLINIC, and a common complaint is pain in both the hip and knee joints. In this post, I will discuss the causes and treatments for such pain, based on an actual case.
A patient case
Twenty-year-old Ms. M has been dancing classical ballet for 10 years. Two months before a performance, she felt pain in her right hip.
J-CLINIC's diagnosis
We checked Ms. M's movements and pain and identified two causes of her hip pain.
(1) Overuse of her right leg
Because her left leg was weaker, Ms. M more often used the right leg as the pivot, which placed an extra burden on the right leg.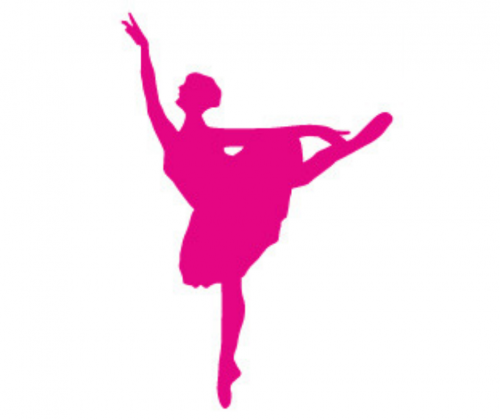 (2) Incorrect muscle use for internal and external leg rotation
Ms. M was using her muscles incorrectly to maintain leg turnout in the five basic ballet positions. This strained her right hip.

The knee pain was likely caused by the strain of shielding the right hip joint while dancing.
Given these causes, J-CLINIC's treatment for Ms. M comprised:
Manual therapy(Deep tissue massage)
Motion & manipulation (M&M)
Acupuncture
Ultrasound and high voltage therapy
Advice on stretching and other exercises
Ms. M continued her ballet lessons for the two months leading up to her performance while being treated twice a week at J-CLINIC, and she was able to perform as planned.
In movements such as relevé, where a dancer goes up on her toes, the hips, knees, and ankles align themselves along the same axis, which makes it common for pain or strain in one area to trigger pain in another.


It's therefore important to seek treatment as soon as possible if you have pain or discomfort in your body.
For many dancers and athletes, overuse and fatigue are common causes of injuries. You can also get fatigue recovery care at J-CLINIC before and after lessons and important performances, so please come over for a consultation!
📞For Booking
Phrom Phong: 097-257-3577
Thonglor: 084-424-1299
Ekkamai: 097-245-7863
Treatments for shoulder pains
Past cases
What if my child sprains their ankle at a trampoline park? | Bangkok J-CLINIC


What physical pains can be treated at J-CLINIC?

Physical therapy

lower back pain, stiff shoulders, sciatica, headaches, knee pain, sprains, pulled muscles, whiplash, post-fracture rehabilitation and injuries from sports and accidents.

Acupuncture treatment

PMS, irregular periods, insomnia, orthopedic diseases, headache, cosmetic acupuncture, eye strain, gastrointestinal problems.


Our branches in Sukhumvit road

Phrom Phong Branch (Sukhumvit 31, RSU Tower Floor4)

Thonglor Branch (Soi Thonglor 13, Home Place building Basement Level)

Ekkamai Branch (Sukhumvit 42, Bangkok Mediplex Floor 3)